As of June 30th, 2021, Facebook Analytics will be no more.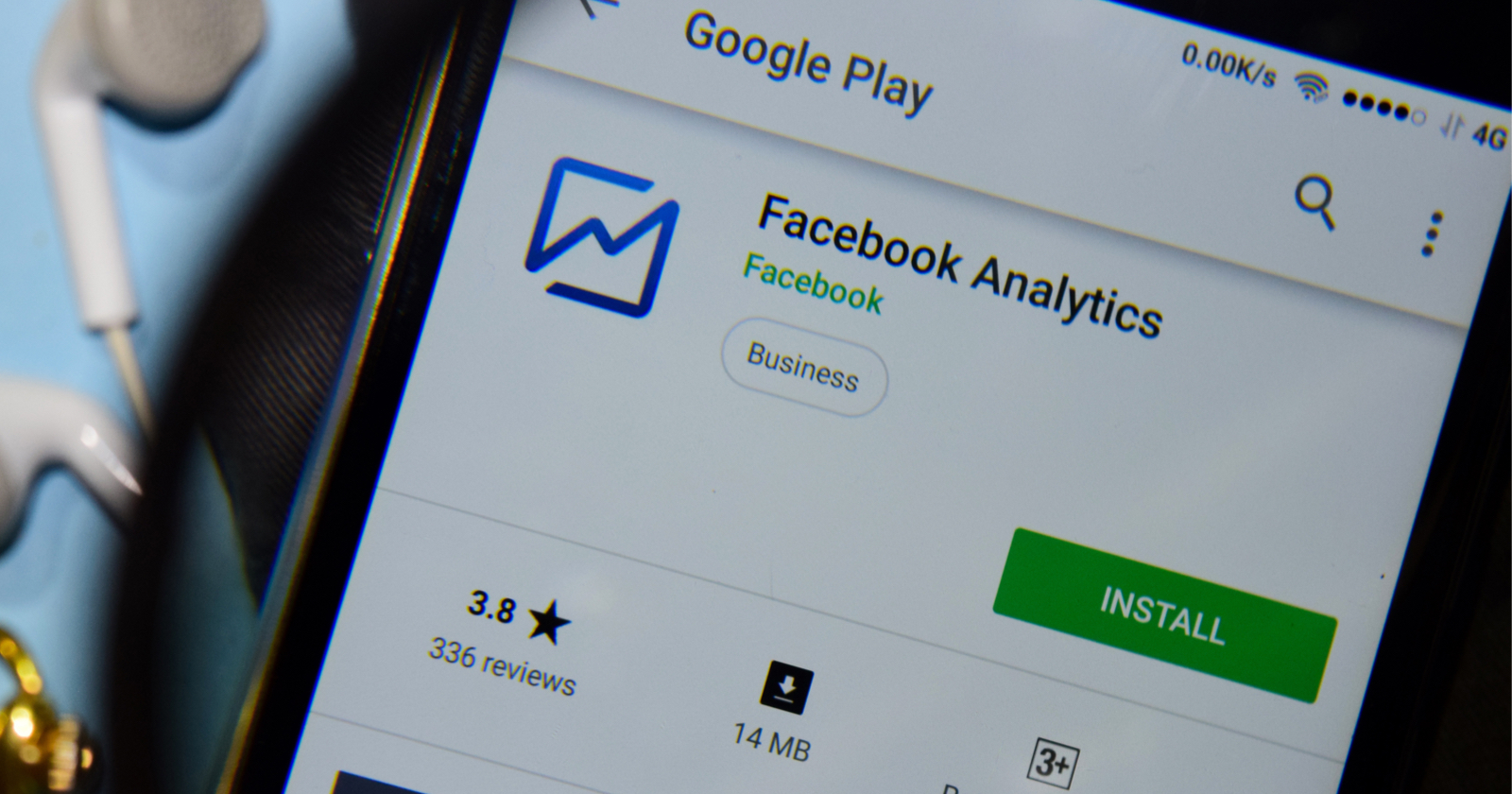 The announcement reads:
"Facebook Analytics will no longer be available after June 30, 2021. Until then, you will still be able to access reports, export charts and tables, and explore insights. To export data into a CSV file from Facebook Analytics on your desktop, click the arrow in the top-right corner of each chart or table."
Facebook Analytics is the tool businesses, marketers, and individuals use to track likes, views, comments, page visits, and other audience interactions. Many users, particularly businesses, rely on this data to formulate their social strategy.
For many, the announcement feels too short notice. However, Facebook did not provide a reason as to why the platform is shuttering. There are speculations, including accuracy concerns since IOS 14 allows users to opt-out of sharing data with Facebook and reports of low usage rates.
Facebook did advise, though, that over the next three months users should prepare for the closure by taking some actions:
Visiting the Business Help Center, where you can find alternative analysis resources
Downloading details and data from Facebook Analytics before it becomes unavailable
And visiting and reviewing the existing insights before they are gone.
Don't panic just yet! There are still alternatives you can use to manage and track your business performance through Facebook:
Firstly, now is the time to leverage Facebook Business Suite. It feels like the perfect alternative: it provides detailed insights into your audience and content. However, this tool still only available for select small businesses.
Secondly, users can utilize Facebook Ads Manager to track reach and engagement from Facebook and Instagram ad campaigns. While this option does not provide comprehensive analytics on non-advertisement posts and features, it is still a useful and informative tool for businesses.
Need help navigating social media as a tool for your food and snack business without Facebook Analytics? Let's Snack Toronto is a full-service social media agency that can help you get cooking on ways to increase your social engagement and build your digital presence.