Facebook recently launched a "Support Small Business" sticker on Instagram and a #SupportSmallBusiness hashtag on the Facebook app to let people show their love for their local small businesses. Creators on Facebook can also use the new "in support of" tag, which does the same thing.
When people use the Support Small Business sticker on Instagram, their story will be added to a shared Instagram story, so their followers can see it along with other businesses that people they follow are supporting. This means increased traction for all businesses alike! Try to encourage your fans to tag you, even incentive them if you can with a small contest. If they mention a business using the sticker, the business can repost the content to their stories or message the people who tagged them.
Facebook also launched a pretty massive update – the announcement of Facebook Shops. Yes – users will soon be able to purchase items directly on Facebook and Instagram without ever leaving the platform.
Facebook Shops is a mobile shopping experience where businesses can create an online store on Facebook and Instagram for free. You can select items to feature, create product collections and customize with your brand fonts and colours. In Facebook Shops, you'll be able to connect with customers through WhatsApp, Messenger or Instagram Direct to answer questions, offer support and more. This new function will be available to the US this summer.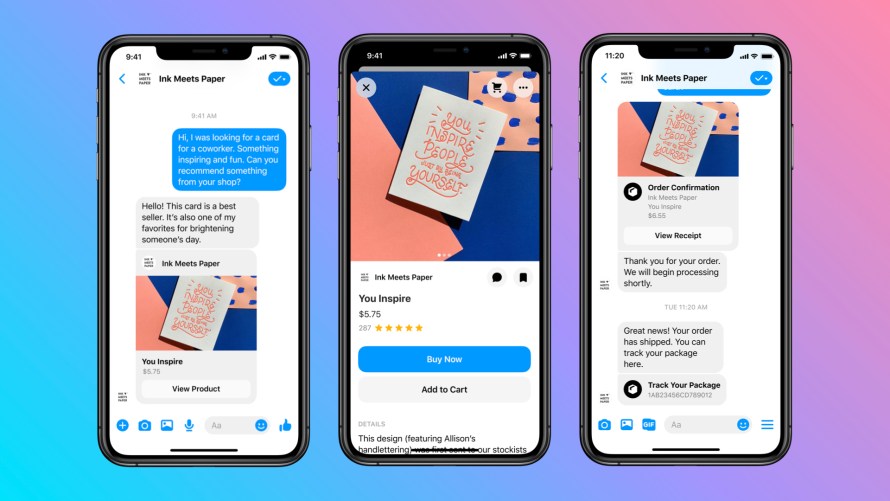 Learn more by hearing it directly from Zuckerberg below.